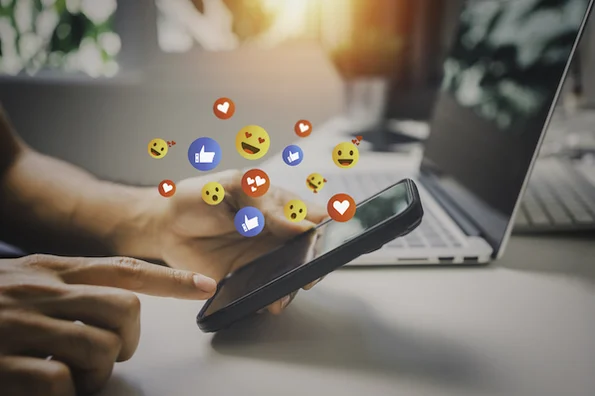 Enhance Social Media Presence
We use social media as an idea hub, trend mapper, and strategic compass for all of our online business establishments.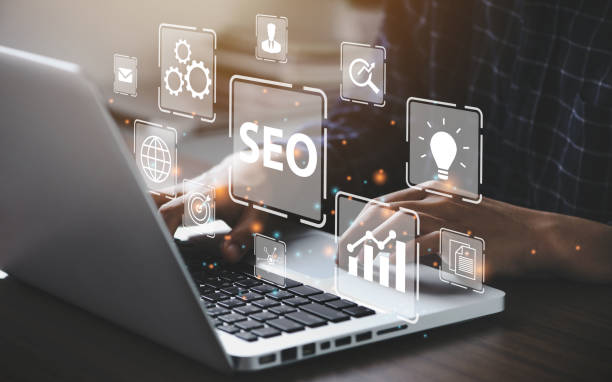 Improve Search Ranking
We believe that search engines like you only when everyone else loves you. We help you build a website that is search engine friendly and content optimized! We can't just see you losing your customers to your competitors
Modern Digital Presence
A signature branding process that stitches up brand stories that are solely yours and leave remarkable impressions on the audience is our agenda! Give us the creative freedom to wander in the creative whirlwind and earn the glory of appealing and aesthetic design layouts that are jaw-dropping!
Web/App Design & Development
We build the mascot of your online presence in the most impeccable and well-defined, structured way possible to get the traffic rising! A powerful website or app to extend your business and leave a strong impression on the surfers is our motive!